Okay, full disclosure here. I just did a big no-no! I came upon or should I say I stumbled upon (using stumbleupon.com) a website that promotes over the top, luxury, African game reserve holidays. Have you heard of "glamping" (glamorous +camping, you know with hair dryers and and wine refrigerators and such) well, these places make "glamping" look like you're really roughing it.
Check them out!
My big no-no is that I practically copied every picture from the site. I was just going to use one or two but then they just kept getting better and I feel a sense of duty. I absolutely must share these beautiful "camp sites" and "lodges"with my readers ;)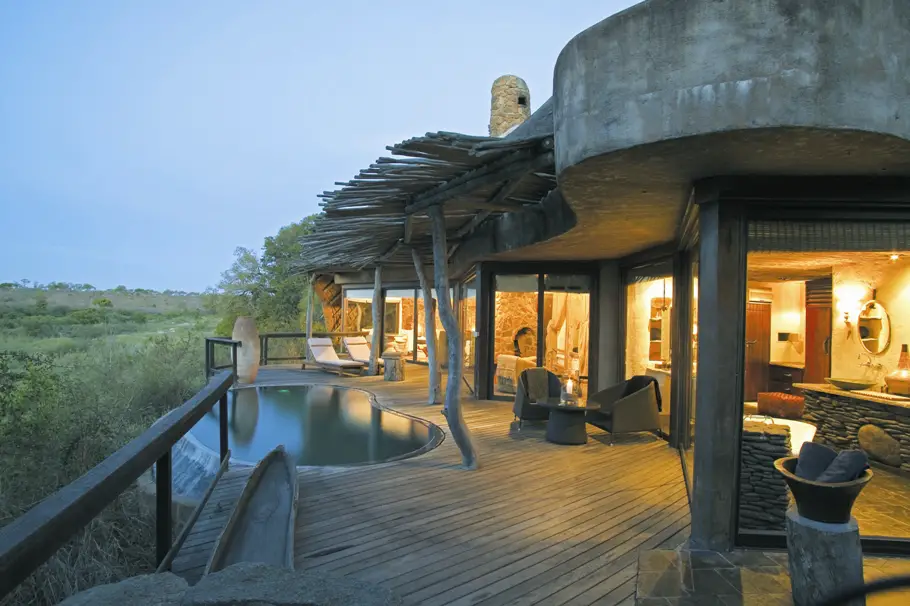 Perhaps if one of my readers books at holiday here they will feel so appreciative that I discovered it for them that they might invite me to go along! It could happen!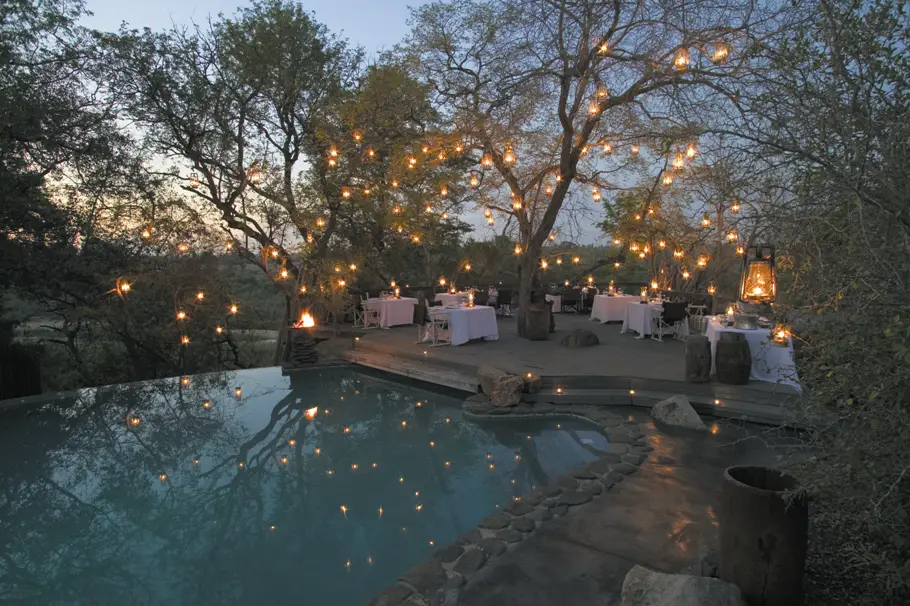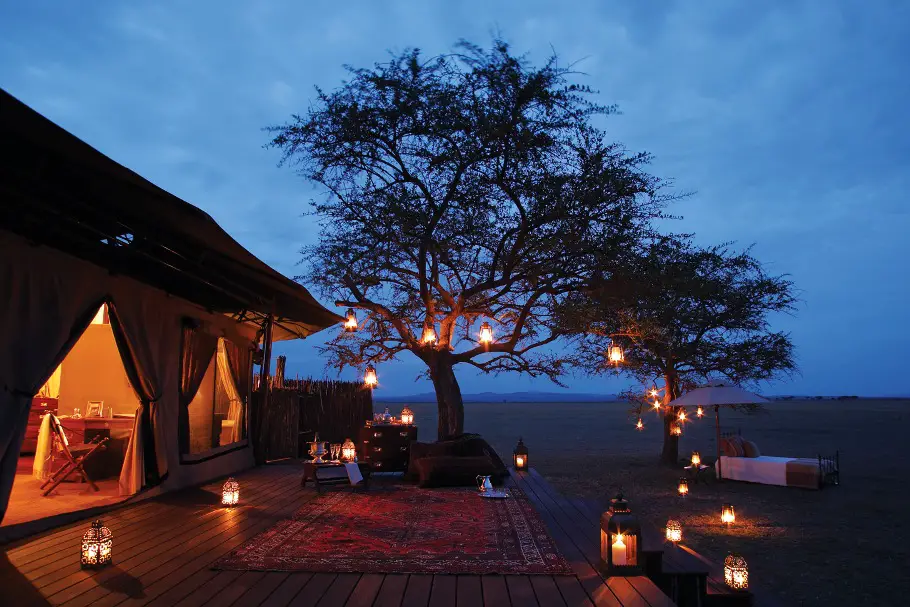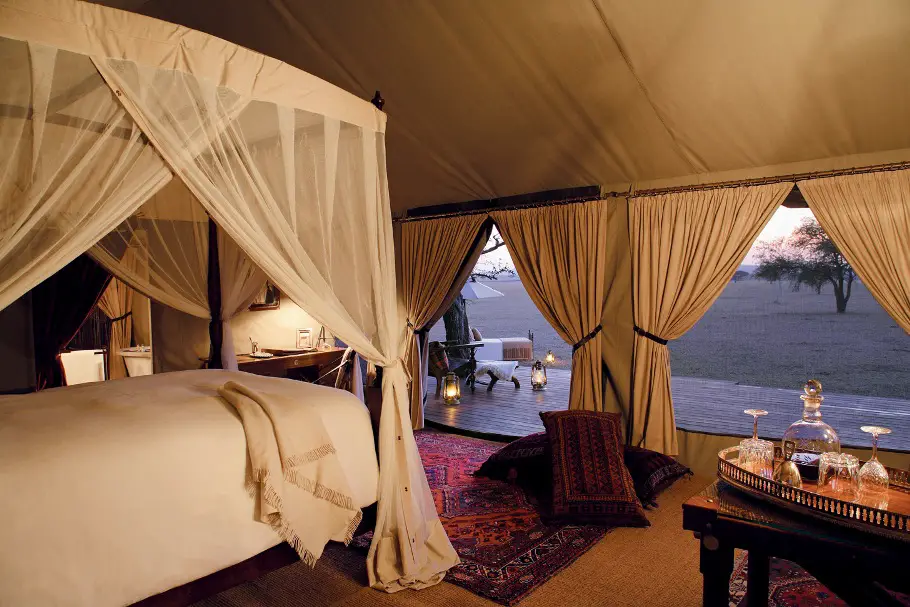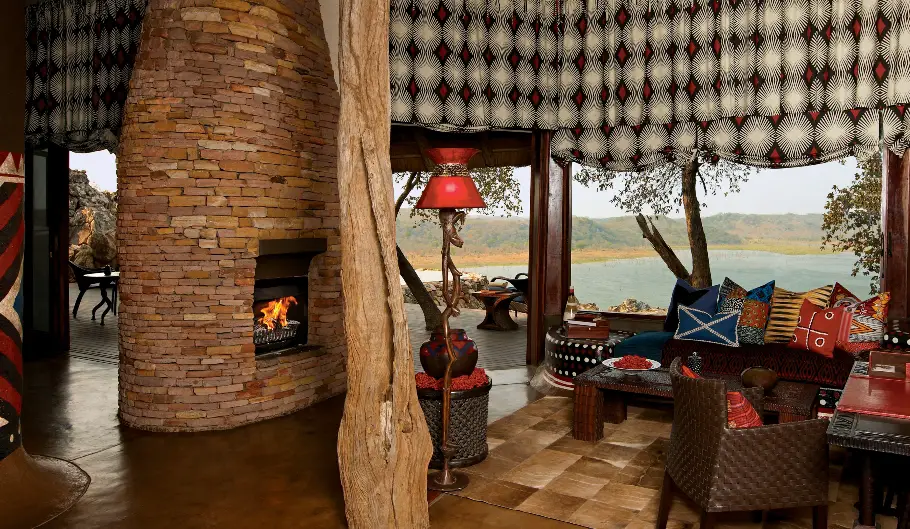 All of the previous photos are from the Singita (meaning place of miracles-you think!) Game Reseve in Africa.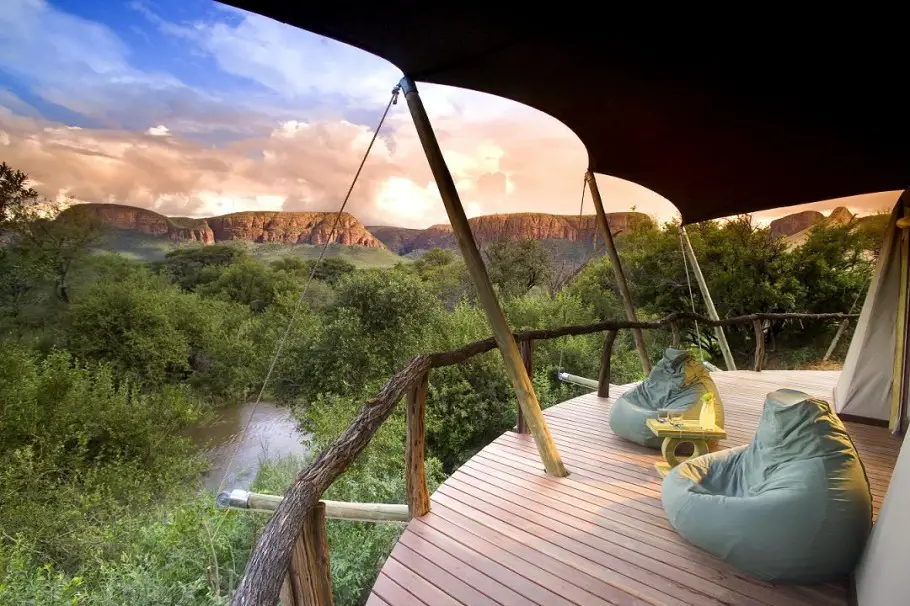 Marataba Game Reserve in the Waterberg Mountains, Africa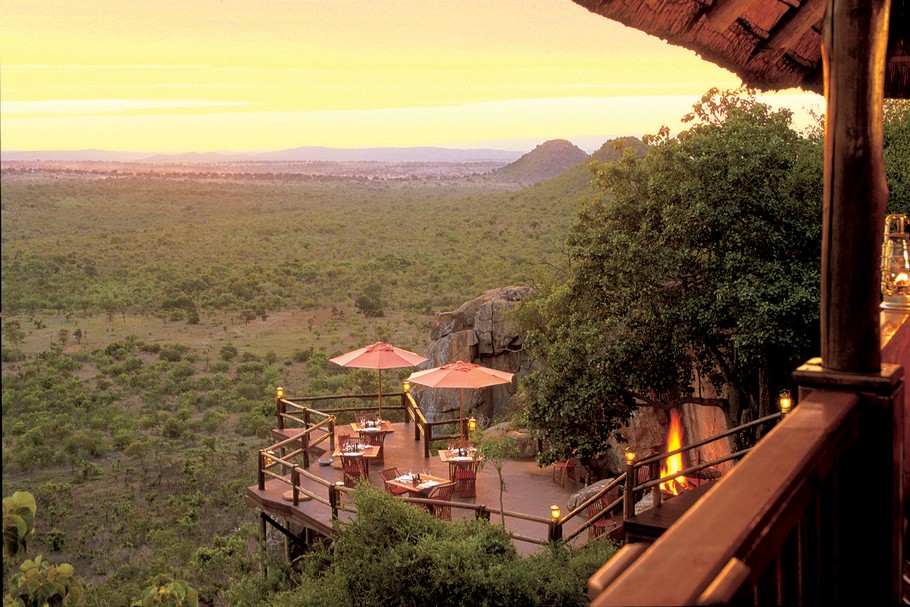 Ulusaba Game Reserve in South Africa.
If you would like to see more, there are a few pics that I haven't shown you. Follow the link
HERE
!
I hope you have a great Fourth of July Weekend!
Be Safe :)